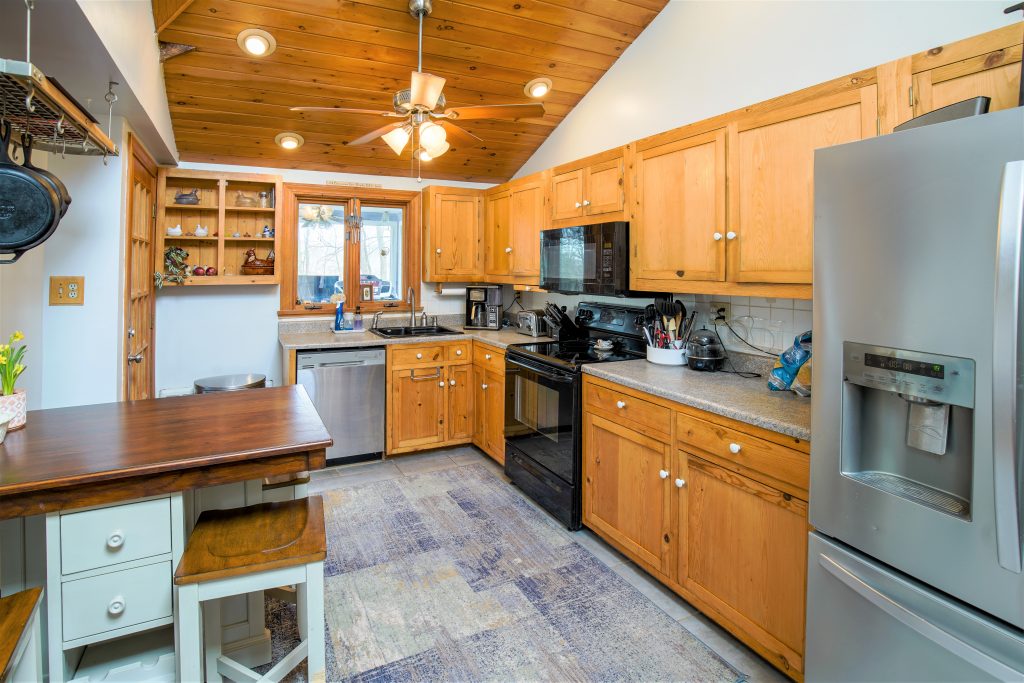 HDR Photos (High Dynamic Range)
0000-1999 sqft (20-30 Photos) $130
2000-3999 sqft (30-40 Photos) $150
4000-4999 sqft (40+ Photos) $170
greater than 5000 sqft (call for quote)
Exteriors Only $60
Individual Room(s) $50-$100
"Blue Skies" added via Photoshop (per photo) $15
HDR is a compilation of multiple images taken at different exposures, akin to the natural look seen with the naked eye. Single images taken at one exposure miss the finer details of extreme light and dark tones.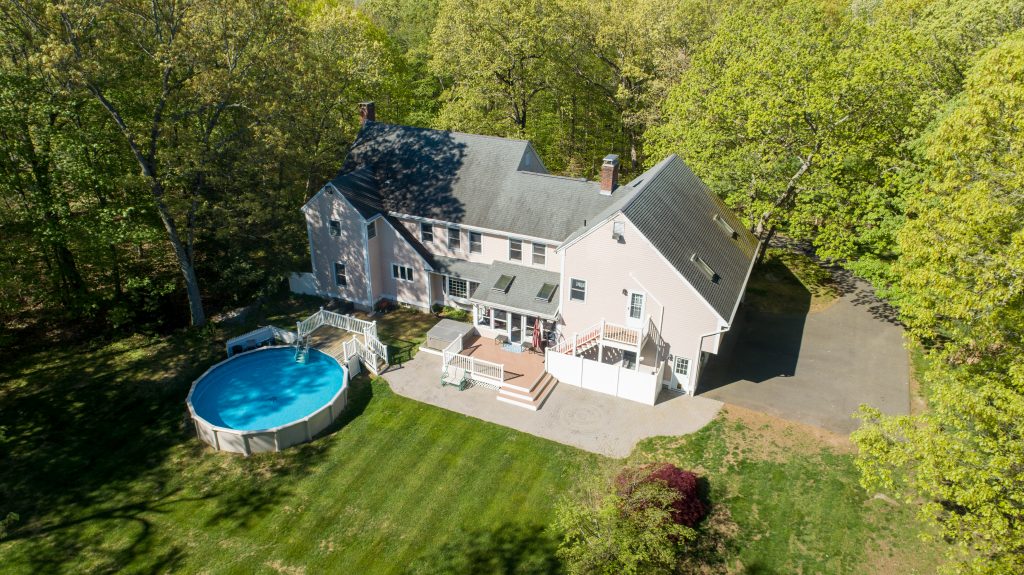 Aerial Photos
Aerial Photos (6 photos) $90/ (+$70 as add on to home shoot)
"Blue Skies" added via Photoshop (per photo) $15
Other Photoshop work (call for quote)
Aerial Photos are important for a large property or if you want to display something that's not capable of being captured with a regular camera at ground level.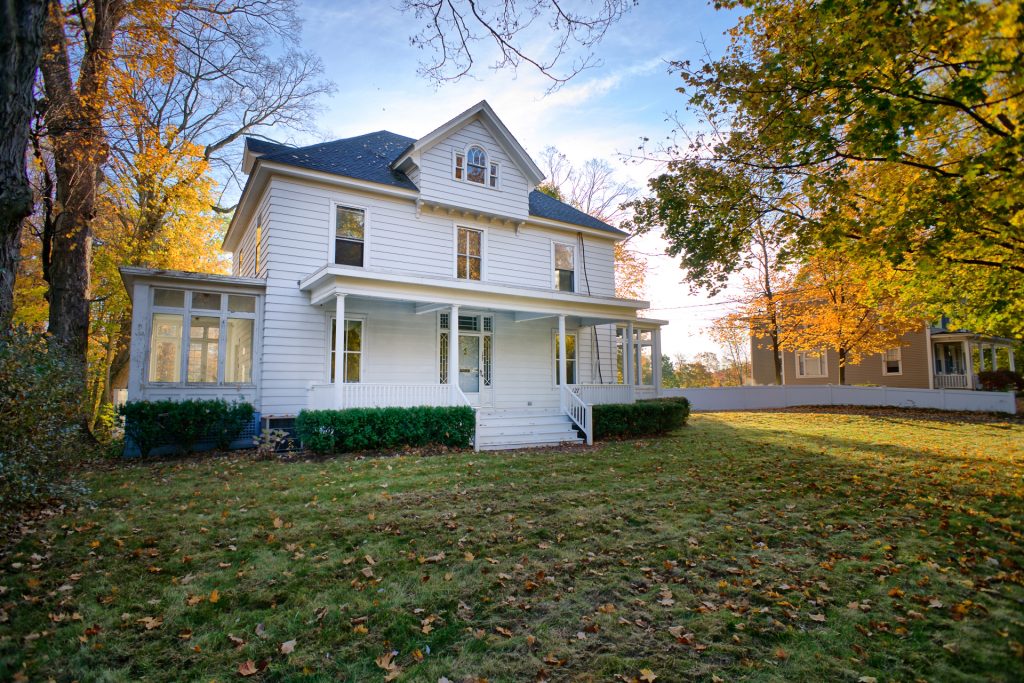 Twilight Photos
4 Twilight Photos | $130
Twilight is a magical hour for photography. It showcases the exterior lighting and landscape of a listing in a dreamlike, eye catching way. Twilight photos are more likely to get the attention of the buyer, further enhancing your listing.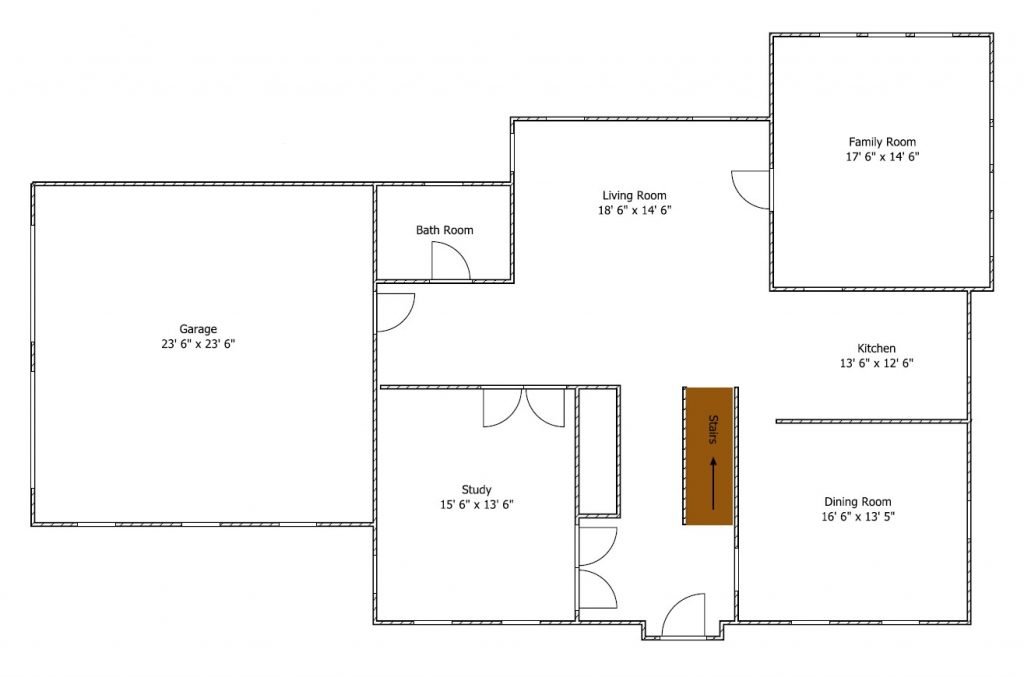 Floor Plans
Floor plans with room measurements | $50
Floor Plans are a great way to provide buyers with a better sense of space and layout. Floor Plans are a great tool you can post to the MLS, or add to marketing brochures.
3D 360 Degree Virtual Tours – Coming soon!
Video – Coming soon!
Virtual Staging – Coming soon!