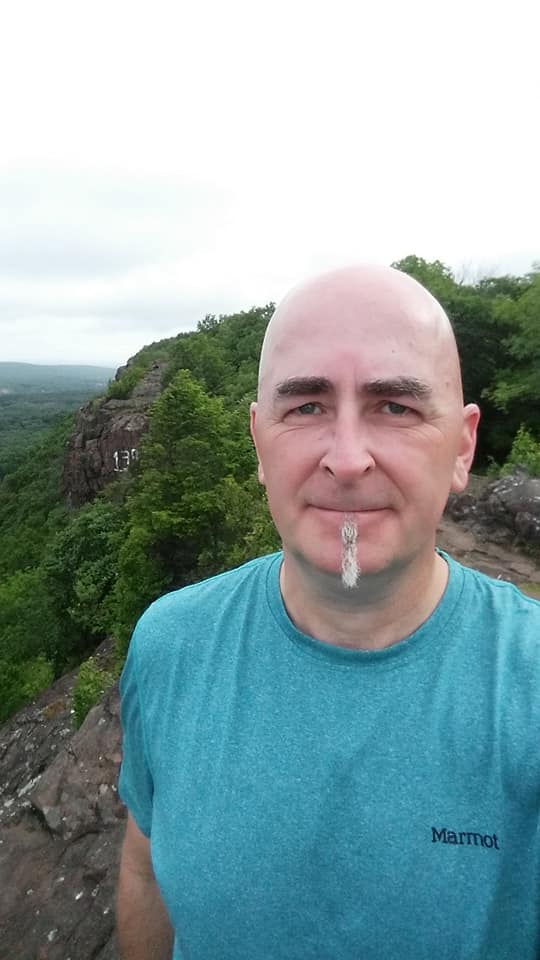 I'm Jeff Hall, owner and operator of Phoenix Aerial Imaging. It's my goal to provide my clients with the best possible imagery to promote their listings. I'm passionate about photography, whether it be shooting with a DSLR or from a drone.
A little back story about me; I previously spent nearly 20 years in the oceanographic survey industry, providing geophysical and geotechnical services in the form of remote sensing data collection, processing and presentation. I spent a great deal of time working with side scan sonar, magnetometer, acoustic subbottom profile and hydrographic data.
More than a decade ago I rediscovered my passion for photography; from landscape, portrait and astrophotography to 360 degree imagery. Several years ago I became very involved in drones and drone technology, becoming an FAA certified drone operator. I have spent a good deal of time shooting with various cameras and lenses as well as building and flying custom drones to be used as platforms for aerial photography and videography.